Commercial Locksmith services are very helpful when it comes to providing or improving the security that a commercial establishment has in place. Commercial establishments can be an office, factory or other company-owned facility you may be managing or it can refer to the small or medium sized store you might have at the street corner. Whatever the case may be, we can meet your needs with our line of professional locksmith services.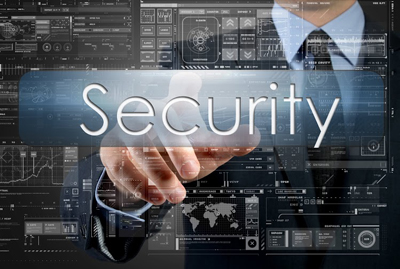 Commercial Locksmith for Lockouts
Commercial lockouts is a very serious problem for a business mainly because productivity drops for every moment a lock is not opened. No business will ever get done if the workers don't get in and do their jobs. Such a situation is an emergency and the need for fast response service is imperative.
The Need for Lock Repair
Commercial locks are manufactured to be much tougher than the standard ones that are installed at home. This means that the mechanisms that they utilize are sometimes more complex. So, if they were to ever break, then you would require our commercial locksmith services. We know our way around a well-made lock. We know how they tick and when they break, we know how to fix them.
Lock Replacement for Broken Locks
Even though locks used in the commercial setting are specifically designed to be much more durable, they may still sometimes break. If they are beyond repair or if you prefer to replace them, then we just have the right commercial locksmith solution for you. We are able to replace every type of lock for doors, file cabinets or other parts of the office with comparable or even better locks.
Safe installation Services
Any kind of business establishment will benefit from an installation of a safe. Our clients have safes installed to secure petty cash or to store important documents inside their business establishment. A safe is ideal when you want to hide something and keep it secure but still keep it close by.
Keyless Entry Installation
If you're interested in improving your security while at the same time also improving ease of access for your employees, then make an appointment to have a keyless entry system installed. This setup is ideal for companies that wish to invest in security features that help boost productivity by saving time.
So, don't hesitate to employ our professional services as a business locksmith and contact us now.